Effect of Heat Treatment on The Hydroformability of CuZn 35 Sheet Metal
Ali H. Alhelli

Mechanical Eng. Dep. Al-Nahrain University

Abdul Hakeem Amer S.Salim

Mechanical Eng. Dep. Al-Nahrain University
Abstract
Sheet metal forming becomes a research topic for its widely using in the industrial field, these researches seeking for a better specifications of the products with low cost of production processes using available raw materials. In this work the sheet metal used is CuZn35 1mm thick. This sheet metal formed by a process named hydroforming process using a square shaped die to form the sheet metal according to its cavity by the pressure of the hydraulic which must be in direct contact with the surface of the sheet metal. Tests had been made for this sheet metal and for the final product for the as received specimen and for the heat treated one which shows the improvement of the formability of this sheet metal.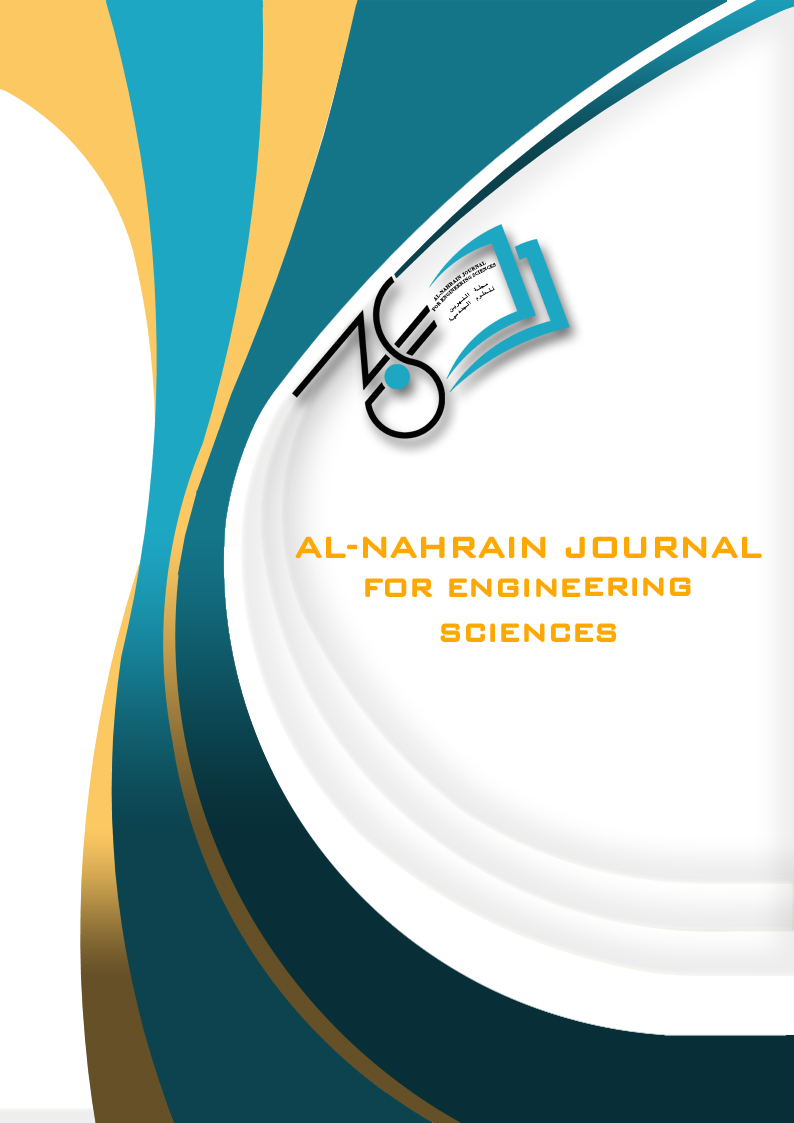 How to Cite
ALHELLI, Ali H.; S.SALIM, Abdul Hakeem Amer. Effect of Heat Treatment on The Hydroformability of CuZn 35 Sheet Metal.
Al-Nahrain Journal for Engineering Sciences
, [S.l.], v. 20, n. 3, p. 505-510, june 2017. ISSN 2521-9162. Available at: <
https://www.nahje.com/index.php/main/article/view/239
>. Date accessed: 21 sep. 2017.